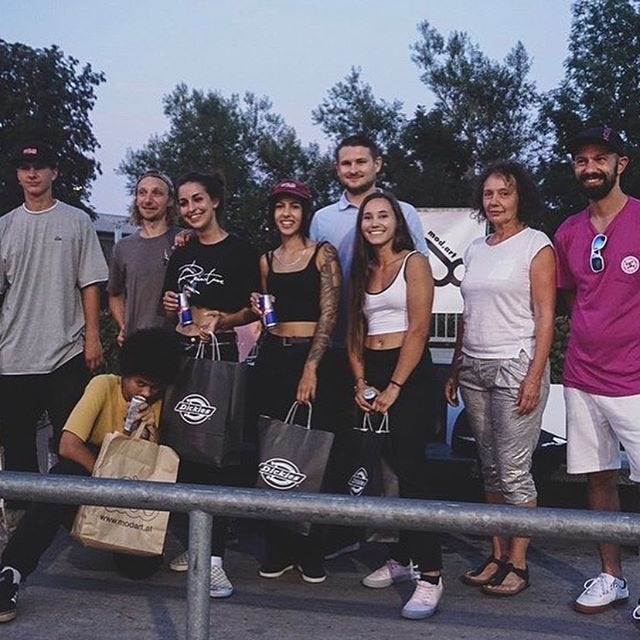 Look Good. Feel Great.
Der "mod.art skateshop" wurde 2004 von Christian Streßler ins Leben gerufen und befindet sich seitdem exakt zwischen dem Bahnhof und dem City Center Amstetten.
Tagtäglich verfolgen wir unser Ziel, den Ansprüchen der Kunden und den hohen Erwartungen gerecht zu werden.
Wir sehen uns nicht allein als eine Einkaufsstätte, sondern vielmehr als professionelles Dienstleistungsunternehmen und Anlaufstelle in allen Belangen rund ums Board und den perfekten Look.
Products
Looking for my products? You'll find them all right here on my products site!
Come and browse my range, check out my new additions, and learn more about what's in store! Best price guaranteed!
Find anything you like on the Product site and don´t hesitate to contact me with a very special deal. For the moment we also deliver your product right in front of your doorstep! ; )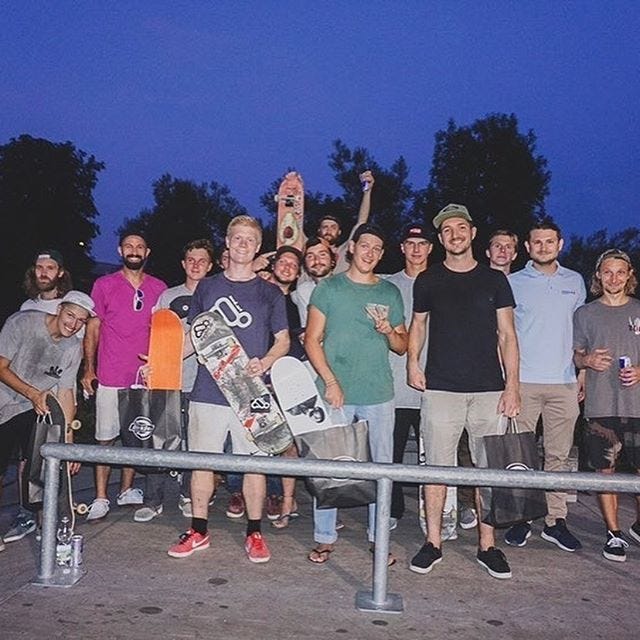 Gallery
Visit my Gallery to get a feel for the style that my clients love. If you don't see what you're looking for, get in touch and I'll be happy to help.
Everyone has their own story to tell. And so far, mine has been anything but ordinary! I navigated my share of stumbling blocks along the way (especially in the early days). But there was always one constant—the drive to perfect my craft and gain the skills to become a recognized expert in skateboarding and lifestyle. I've never lost my desire to learn and, even now, I'm still honing my strategy with each new challenge. Today, my mission is to help everyone in need of new decks outfits and style matters so i deliver right in front of your doorstep in times of corona! If you have any questions or concerns about help feel free to ask!